The Personal Side of Wealth
The Personal Side of Wealth
Our Mission Statement
"To create an inspirational experience and deliver a level of service that consistently exceeds the expectations of our family of clients. We focus on the personal side of wealth, adding value to the relationship becoming a trusted resource through education and guidance."
Why: We believe in delivering a personalized experience that will give confidence to our clients.
What: We provide advice to help you make appropriate choices through proactive communication, investment strategy, and financial planning.
How: By surrounding you with a team of financial specialists and a proactive system, we are prepared to handle any situation presented.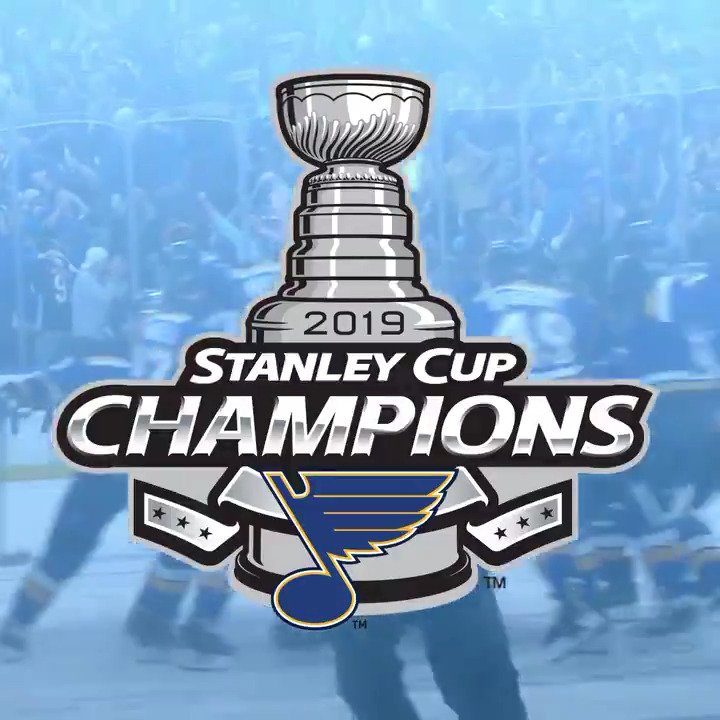 PWM would like to thank the soldiers who fought and the many who gave the ultimate sacrifice in the pursuit of the beaches at Normandy 75 years ago. With humble hearts, our gratitude goes out to all those who have fought to preserve our...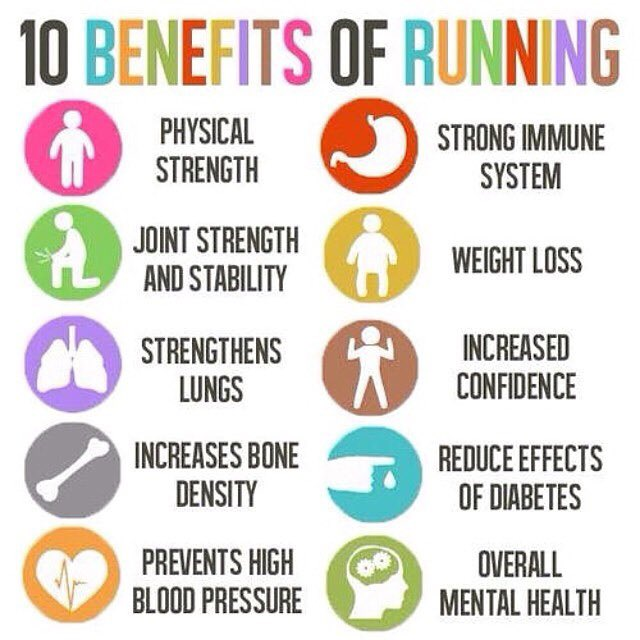 As we face a season of weather uncertainty, we're often found pondering how to occupy ourselves on those days where travel is not advised aka "snow days".
Joseph D. Altic, CFP®, MBA | Friday, October 26, 2018
The leaves are slowly changing hues, pumpkins and squash are bountiful, and a new season is fully upon us in St. Louis and Denver.
Joseph D. Altic, CFP®, MBA | Wednesday, March 28, 2018
This is the title of an article I am currently reading. My thought before I even read one word was: "It's going to be different for everyone, you can't have a general number and try to group everyone into that rule of thumb."