The Personal Side of Wealth
The Personal Side of Wealth
Our Mission Statement
"To create an inspirational experience and deliver a level of service that consistently exceeds the expectations of our family of clients. We focus on the personal side of wealth, adding value to the relationship becoming a trusted resource through education and guidance."
Why: We believe in delivering a personalized experience that will give confidence to our clients.
What: We provide advice to help you make appropriate choices through proactive communication, investment strategy, and financial planning.
How: By surrounding you with a team of financial specialists and a proactive system, we are prepared to handle any situation presented.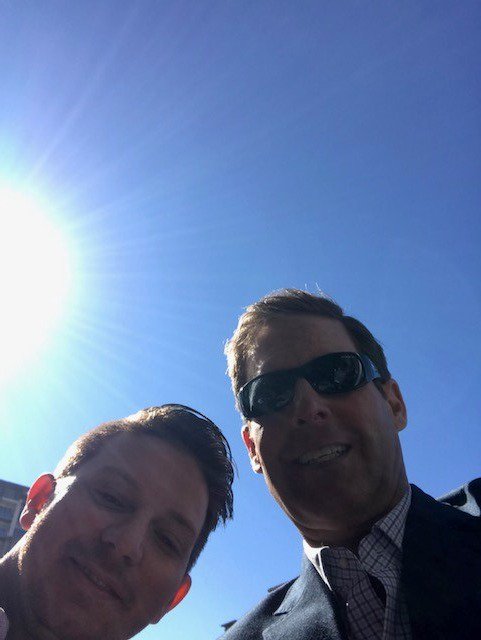 The sun shines on Tripp & Andrew in Denver!! STL is jealous! Haven't seen that object in the sky for days, weeks, months perhaps??? #PWMteam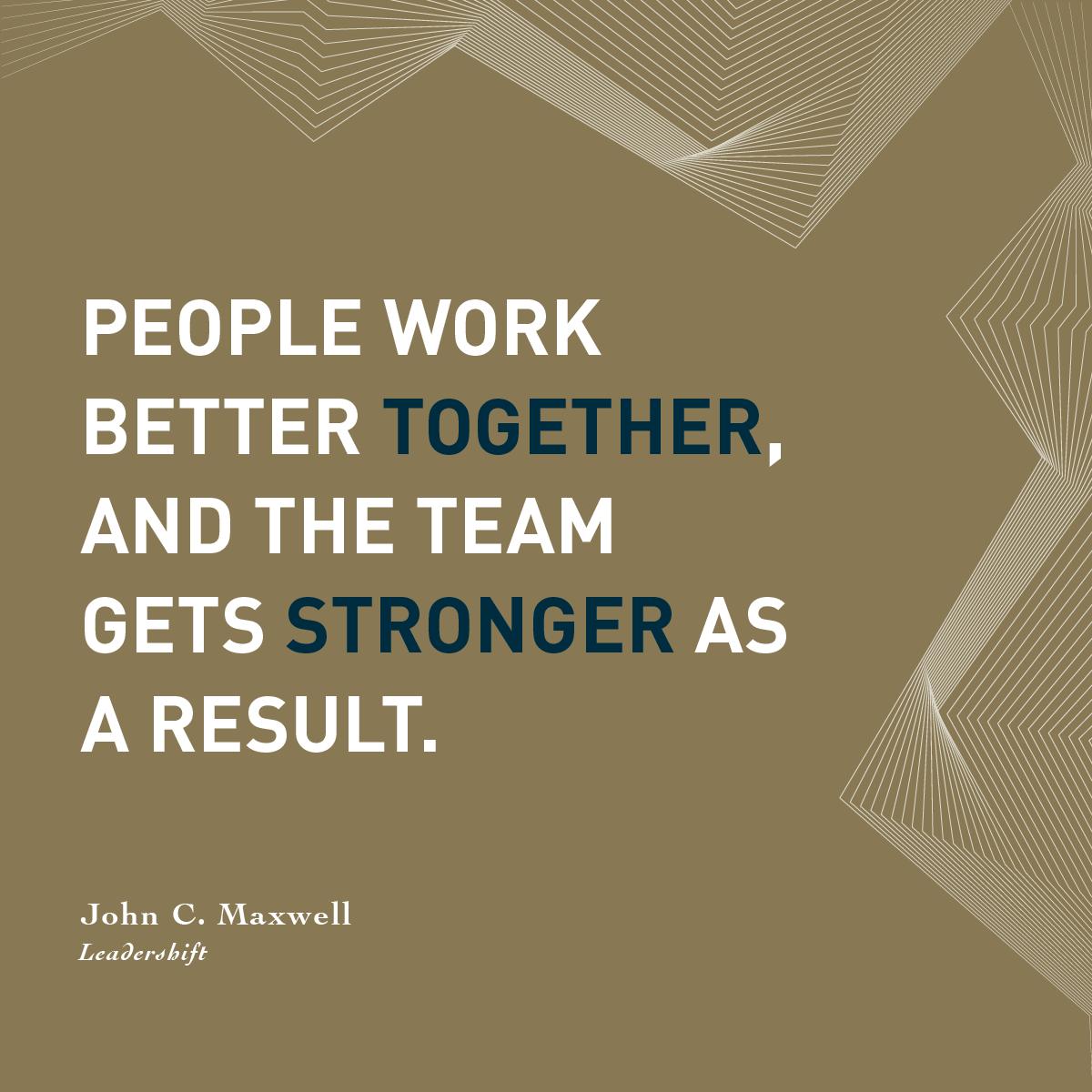 Strength doesn't come from working harder; it comes from working together. #Leadershift
When you show people how much you care... "Bob Chapman cares about people & he also cares about the business. It IS possible to care about both. When people feel valued, cared for, appreciated, heard & part of the team, guess what? They ...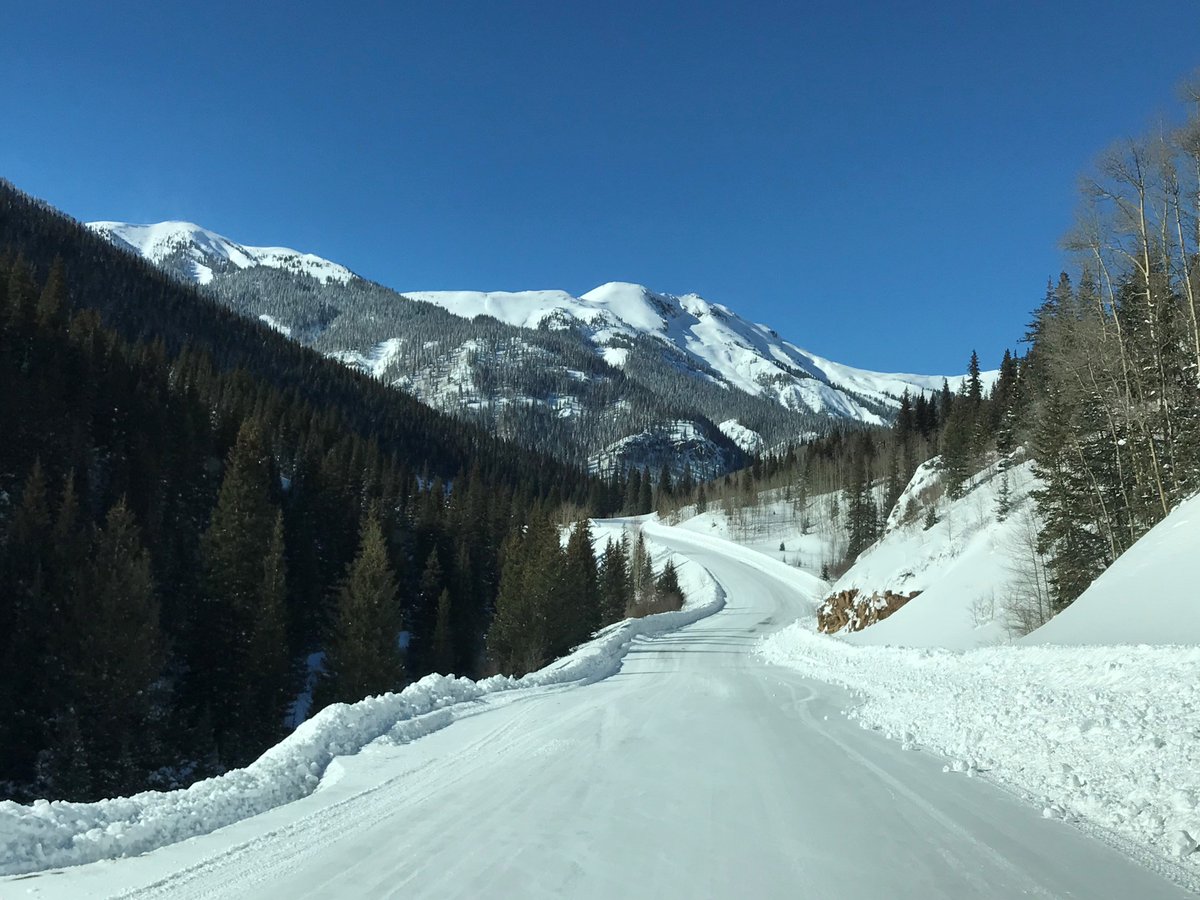 Tripp spent time atop the San Juan Mountains in Silverton, CO. The skiing was "one of the most challenging things he has done"-quite the statement from an avid skiier! Enjoy the pics he shared from his time in beautiful Southwest Colorad...
As we face a season of weather uncertainty, we're often found pondering how to occupy ourselves on those days where travel is not advised aka "snow days".
Joseph D. Altic, CFP®, MBA | Friday, October 26, 2018
The leaves are slowly changing hues, pumpkins and squash are bountiful, and a new season is fully upon us in St. Louis and Denver.
Joseph D. Altic, CFP®, MBA | Wednesday, March 28, 2018
This is the title of an article I am currently reading. My thought before I even read one word was: "It's going to be different for everyone, you can't have a general number and try to group everyone into that rule of thumb."